News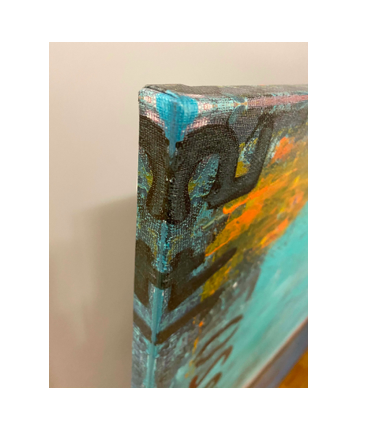 What is print on canvas?
Printing on canvas is a process where my original paintings are scanned and printed on a classic painting canvas. Reproduction is of premium quality and hardly distinguishable from the original painting. Print on canvas is coated with a varnish that protects the painting from UV light and dust. Prints include additional mirrored ed...
What is giclee fine art print?
Giclee fine art technique has quite a few advantages when compared to older techniques. It offers prints of the highest quality that are perfect replicas of the original. My paintings are printed on matt photographic paper. With this technique gic...